Read the rules before posting
Whenever you create a post on a forum, a set of rules will appear. Please follow the rules and post the correct content.
Writing posts and Text
On CJRev.Net, if you know how to use Microsoft Word and excel, it's very much the same concept. When typing, you highlight a line, control + B to bold the text.


Bold

Italic

Underline

All three

Editor Mode (Far right button on editor panel)

Like blog websites, there are two Editing modes. The first editing mode allows you to see codes within your editing. The second mode displays exactly
what you type and as is.
Writing "as is" is ideal for typing on this forum. To ensure this type of coding, on the buttons panel, DE-select the Editor mode which is a much more simpler way of writing posts.

If your editor background is white and the text is black, this means you have deactivated the editor mode. If you are seeing codes, this means you have turned
the editor on which is not the ideal mode to use.
How to upload an image
When you create a new post, sharing an image is intimidating at first. Again, once you use it and get it you'll understand how it works. There are two ways of doing this:
1.
Servimg 
- The webhost uses Servimg; a photosharing website which requires you to make an account. It's not compulsory to make one. However because Servimg and the host are compatible with each other, it might be easier. Otherwise you can share things directly from your own external gallery. 
Servimg saves your pictures for re-posting as well.
a) Host an image b) Share / Link an image c) Link 
Firstly you need to HOST the mage which is the first button. 1. Click a)
2. Press "+Select Files" and choose the photos you want. You can choose more than 13. When you are ready, press the Blue upload button or 'Send all' button 4. Once the uploading is finish it will display various links for each picture which link you to the photos you uploaded.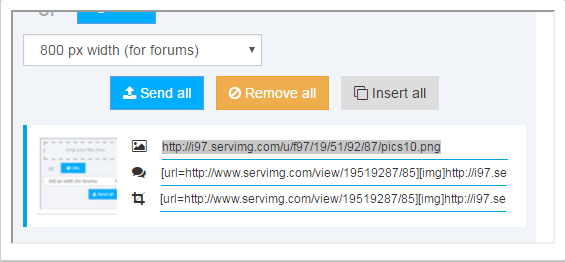 5. Copy the first link.6. Press b) 'Insert Image' button 7. Copy and paste the link and insert it!
2. Direct - 
Simply link the URL with the link and make the Width
500px by default
. The height will automatically calculate.
Visual Size Tips
Currently, when you upload a photo, it will upload as its original size. So if you have a picture that's 10000x10000 that's going to blow your computer up. Not really, but it may cause the website to go insane when people view it. It's ideal to keep all sizes beneath 2000x2000. Visually this is the best way to consider your image sizes. Also when you link your photos via b), you can actually input what size you want your image to be. Even better, just by putting only the width, it automatically calculate the height. e.g
4128x2322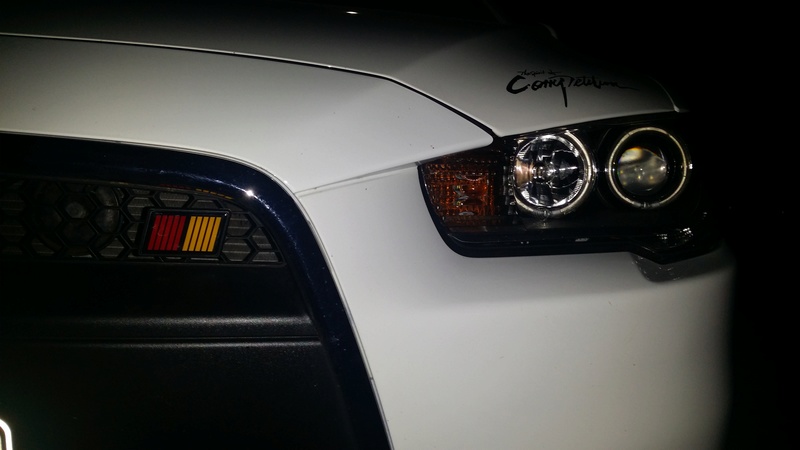 200 pixels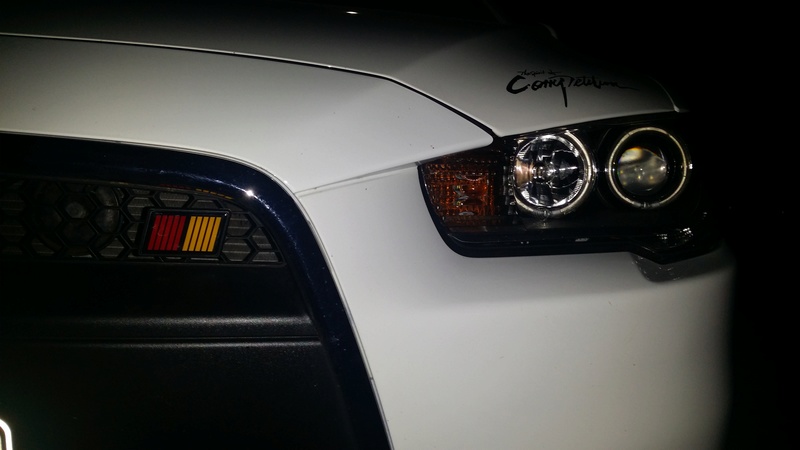 Tips

Because this site uses a lot of data and usage, it is ideal to view the mobile version on your phone. 
Also to prevent rough and choppy scrolling, have only 1 tab of CjRev.Net opened on your browser.
Revs

You'll notice beneath your avatar to the left of this post, there is a "Revs" line. When you submit a post to any forum, you gain a certain amount of points. Revs is equivalent to "points" but I renamed them to Revs. At the moment, they're not used for anything other than showing members your average post rate. In the near future, we're going to use these points that you generate for awesome stuff. We'll tell everyone what it is...once we come up with what it's going to be. So start posting!
_________________
To fail is to rise again
"1 mod becomes 10 mods" as
"1 beer becomes 10 beers"


Similar topics
---
Permissions in this forum:
You
cannot
reply to topics in this forum