CJRev.Net has a modern mobile version available for all devices that can access the internet. It shares the same colour theme of the forum with an additional white colour. This allows all users to access the forum and catch up during breaks, shifts or incase of an emergency breakdowns. It looks like this:

As you are probably aware, this website uses a lot of pictures, templates and colours of the rainbow. This means you could use a lot of mobile data. The mobile version uses text mostly and shortens image sizes to reduce the amount of data you use. You can access all the forums on it, however you will not be able to access the Calendar, Modules, and chatbox etc.
You can swap between the Mobile version and the Classic(PC) version at any time. I recommend that if you're on a 3 Gigabyte plan (like NyghtStrix), use the Mobile theme at all times, but if you need to access the Chatbox, swap modes by pressing "Mobile Version" on the far bottom right corner of the website as below: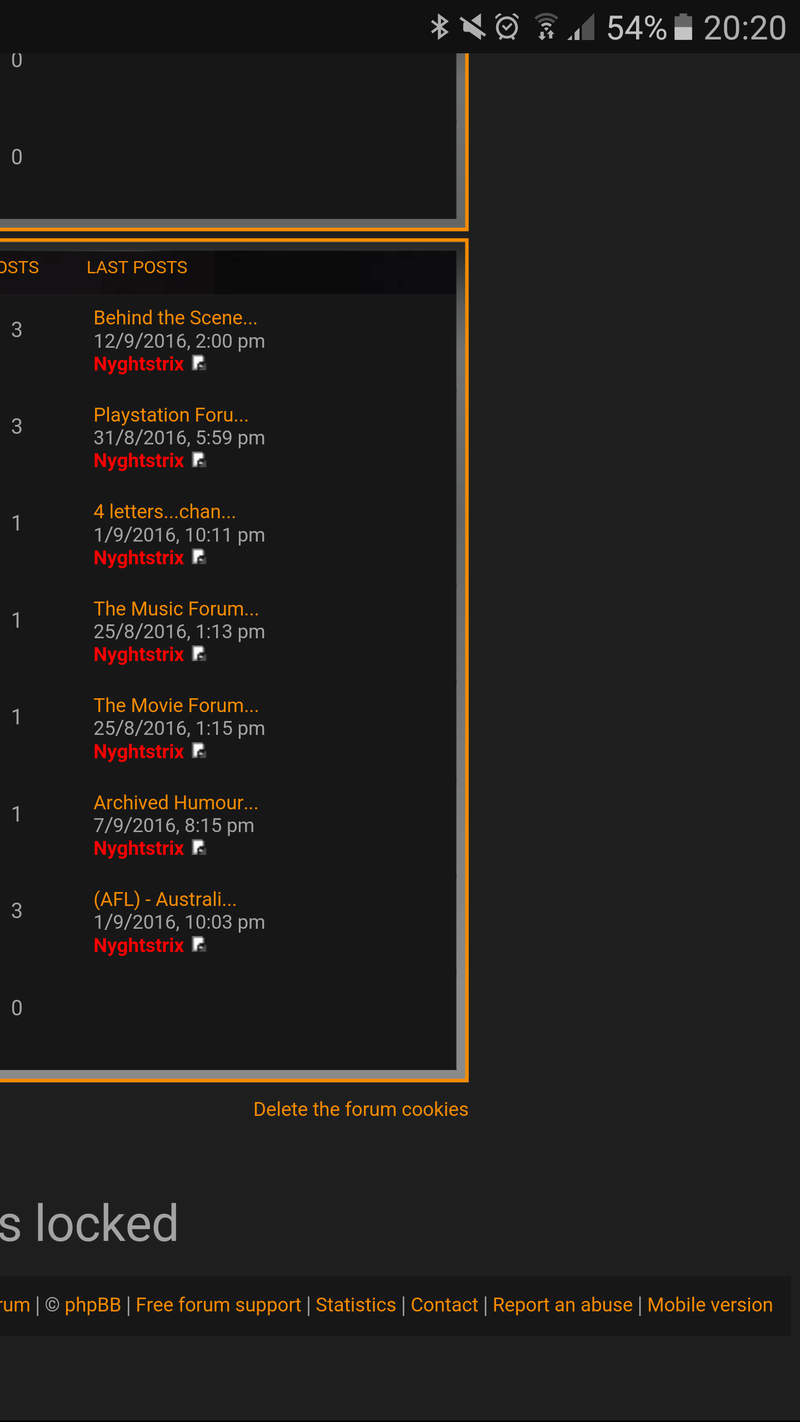 In terms of the design of it, there are not many options available for its appearance. I believe the webhost is creating a new configuration system for the mobile version. Once those become available, then we'll work as a community to make it work better!
_________________
To fail is to rise again
"1 mod becomes 10 mods" as
"1 beer becomes 10 beers"


Similar topics
---
Permissions in this forum:
You
cannot
reply to topics in this forum